Welcome to Parker Hearing Institute
Telehealth Check-ups
Want to visit your provider from the comfort of your home? Now you can! Parker Hearing now offers at home adjustments, follow-ups, and many more appointment options.
In-Office Appointments
We are open for in-person appointments and are taking the upmost caution to care for the health of both our patients and staff. Masks are mandatory throughout the building. Hand sanitization stations are supplied. Rooms are disinfected between each patient.
Curbside Service
Introducing Curbside Service! Between the hours of 11:00 AM – 12:00 PM, Monday – Thursday, we offer the following services from the safety of your car: hearing aid cleaning, hearing aid repair, and battery, dome, or wax guard purchases. No more walking into an office! Park on the SOUTH side of the building next to the sign that says AUDIOLOGIST, call our office, and we will come out to assist you.
Our Mission
Parker Hearing is a family company. It is not a mom and pop shop, yet it is not corporate either. When you come to us, we want to get to know you and your loved ones to provide the best possible service we can. Our goal is not just to sell you a product, but to do anything in our power to make sure you leave hearing better than before. We want to give you the tools and knowledge of all things hearing so that you can make the best decision for yourself. Life is full of sound: we are here to make sure you are connected to all the sounds which make your life special and joyful.
At Parker Hearing Institute, we take pride in speaking to you in plain, non-technical language about hearing loss, new technologies, the psychological aspects of hearing impairment, the industry, corporate medicine, and even pricing issues. We are not afraid of the truth, and that shows in our many print ads and our in-office consultations.
We talk with all our customers about their particular hearing challenges, their lifestyle, their level of tech acceptance, their family's concerns, and their budgets. We make ourselves into experts so that we can find solutions in partnership with each customer.
This is a people business, it takes empathy mixed with the expertise to successfully help you hear better. It is fulfilling, also, to see our customers' social lives and attitudes improve. We take our customers' smiles as an important part of our practice. We want to help you.
Meet the Parkers
Family owned and operated, Parker Hearing began in 1975 under the vision of Dr. William Lee Parker (left). Dr. Parker grew up with deaf parents and spent his life dedicated helping the hearing impaired find the joys of sound once again. That dedication was passed onto his children: three out of four work in the audiology field. Two of Dr. Parker's children, Josh (center) and Andrea (right), currently run the business with the same passion their father passed onto them.
Featured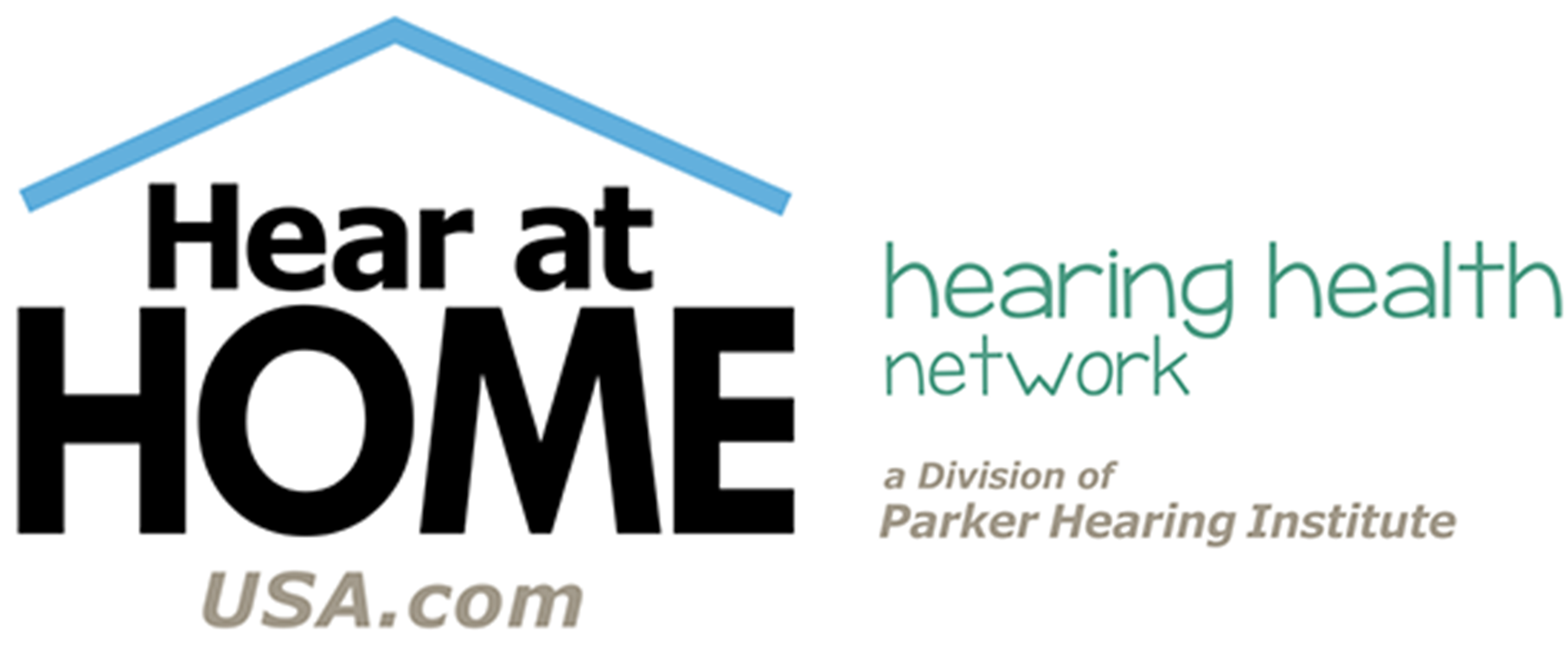 Visiting an audiologist used to require a huge office building with soundproof testing suites built into the foundation of the building. Now, all that is required to test someone's hearing is a quiet space and the proper equipment. We have the proper equipment, we just need you and a quiet space.
Hear At Home is designed for those whose lifestyles do not fit with the standard doctor's office visits. Our trained technicians have all the tools necessary to bring to the doctor virtually to your home. Whether you just want a hearing test in the comfort of your couch, you want to try on hearing aids without the hassle of finding a ride or coordinating with your kids – we have you covered.
Hear At Home offers at home hearing tests, hearing aid fits, hearing aid adjustments, and much more to the South Bay Region. Click here to find out more…
Torrance, California
4201 Torrance Blvd. Suite 140 ~ Tel: 310-540-4327
San Pedro, California
1300 W 6th Street, Suite 100 ~ Tel: 310-540-7797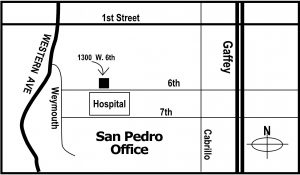 Parker Hearing Institute – We're Better Because WE Care!
Call today to schedule your appointment or learn more – (310) 540-4327