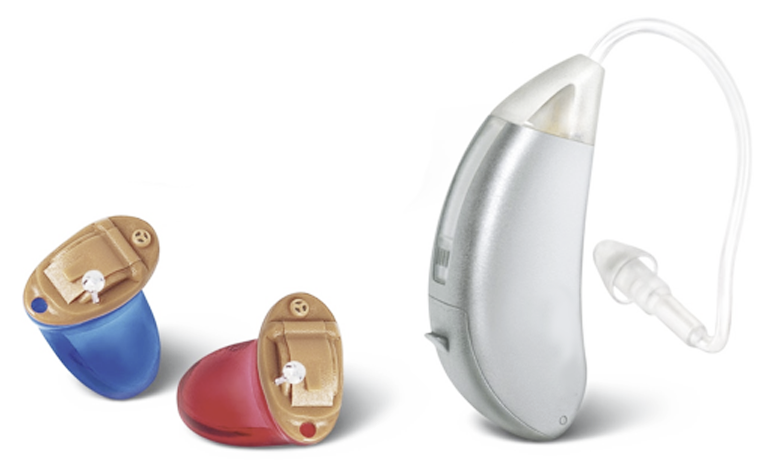 To help you shop hearing aids and features at home, we are pleased to offer you instant access to the Better Hearing Institute's Guide to Hearing Aids, a consumer-friendly and easy-to-read guide to help you understand the types of hearing enhancement technology available today.
Armed with core knowledge for comparing types of hearing aids, you can work with us at Parker Hearing Institute to pick the right hearing aid for you.
To help you learn, see the Guide to Hearing Aids descriptions and THEN call our office for a consult appointment.
Limited time offer: Call us today to schedule a no-obligation, free hearing consultation
Want Help With Your Hearing?
Great! Just call us at 310-540-4327 to schedule your no-obligation consult appointment.